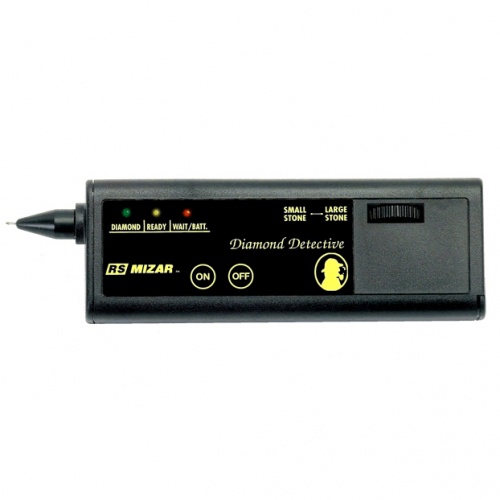 Operation of this unit is simple, making this a popular diamond tester. Switchable between small and large stones.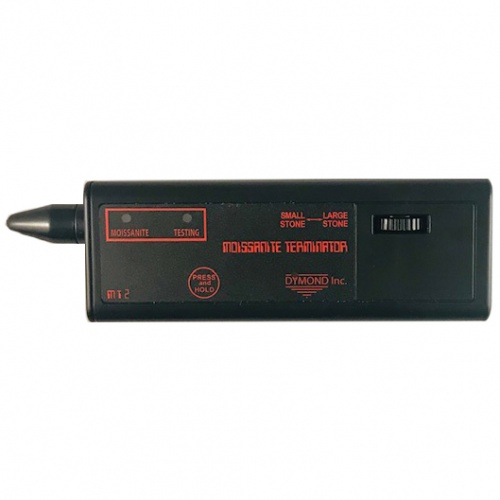 MT-2 Moissanite Terminator is used to identity artificial moissanite gem stones and other man made synthetic gemstones.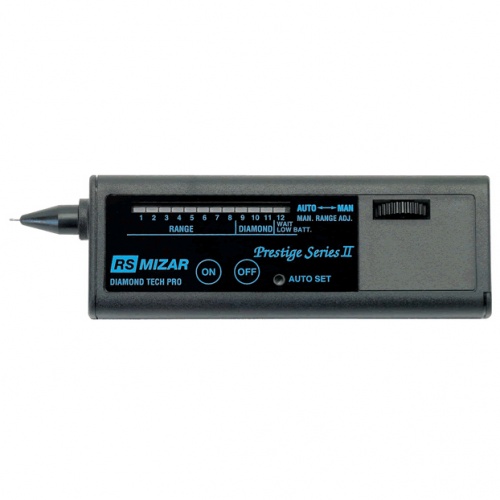 This unit comes with advanced testing features and options. Our twelve light display makes it possible to identify CZ, diamonds.