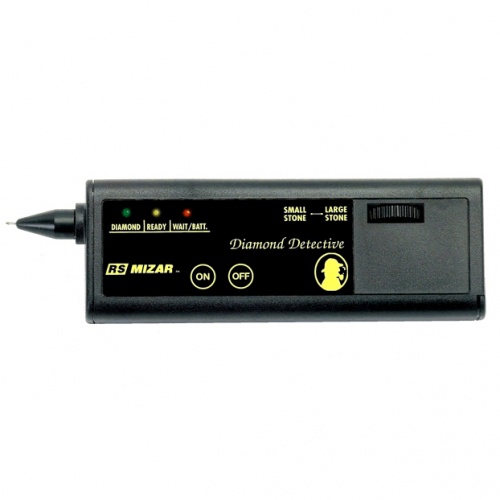 RS Mizar Diamond Detective Tester£89.00 £59.00 + VAT
Operation of this unit is simple, making this a popular diamond tester. Switchable between small and large stones.
More Info >>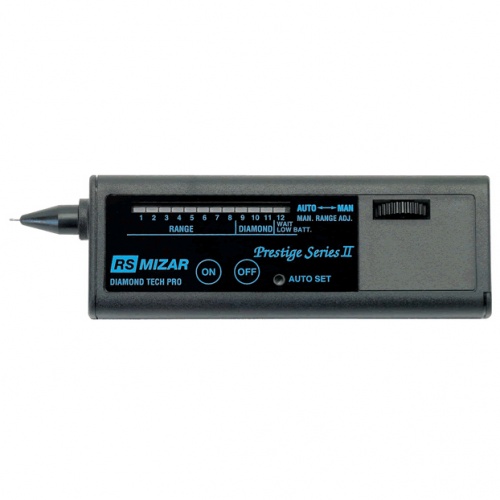 RS Mizar Prestige Series II Diamond Tester£95.00 £69.00 + VAT
This unit comes with advanced testing features and options. Our twelve light display makes it possible to identify CZ, diamonds.
More Info >>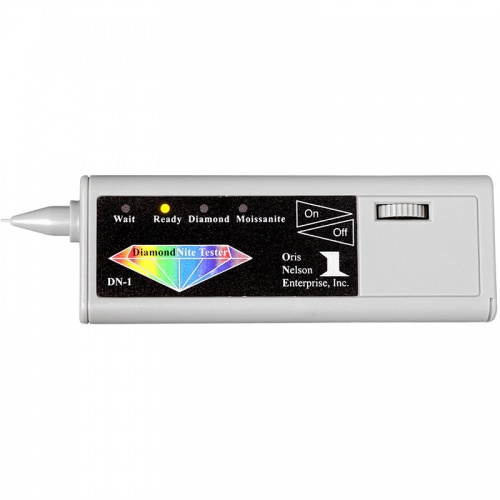 Diamondnite DN-1 Diamond & Moissanite Tester£159.00 £139.00 + VAT
This is the first and only one step dual tester. This new revolutionary design is unmatched in performance and ease of use.
More Info >>